Escape Crisis Paralysis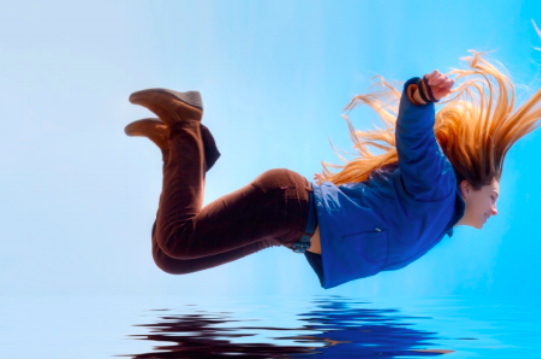 Escape crisis paralysis – take a leap of belief into a brighter future with the New Extraordinary
Crisis paralysis is our newest pandemic. So many people and businesses have felt paralyzed this past year. COVID-19, the economy, climate disasters, social challenges… has there ever been so many overlapping challenges? During these times, the easiest path is paralysis. The problem is the crisis doesn't end by employing a paralyzed reaction. We can hope for a better day ahead and pray that we can make it through the toughest days yet to come, maybe even hope the old normal can come back. But if we're honest, a lot has changed and even a new normal is just a wish.
Or, we can choose to take a leap of belief into a brighter future. We can grab a team of our most committed and visionary people and employ a reimagined method of strategic planning.
The founders of the MindShare Network guide these committed teams to discover their brightest future; a New Extraordinary that embraces an authentic and visionary future that energizes and builds belief. If you want to experience and engaged, innovative, genuine future, the MindShare Network's New Extraordinary process will help you escape crisis paralysis.