Truth and Hope from 2020 to 2021 – The Great Emotive Dichotomy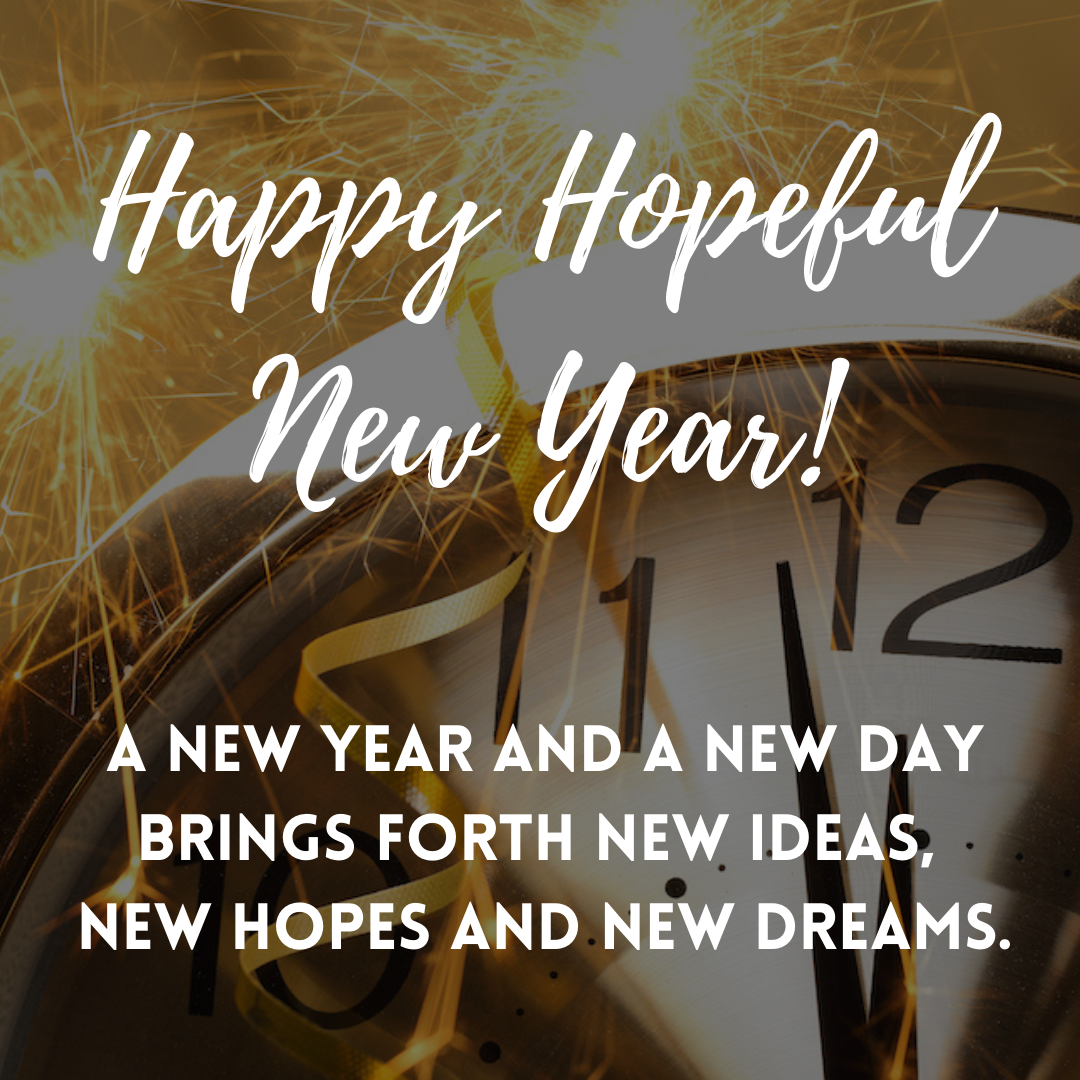 With every changing year, we band together as this glorious classification called the human race. Every New Year's Eve we take a look back to reflect on another year gone by. Simultaneously, we peer ahead with hope for a new year, one filled with happiness and joy and our own definitions of purpose, success, contentment, pleasure, health, wealth and achievement.
This year, while some are thriving, others are in deep pain and barely surviving. Our family and friends lost to COVID-19 and other tragic issues have left us drained, depressed and saddened beyond approach. For so many, looking back provides nothing but pain, sadness, anger and desperation.
And yet, here we stand together, resilient and determined, forever hopeful.
It's a simple change really, going from one number to another. Even in our despair, we find sanctuary all knowing that clocking forward wipes the slate clean again. A new year and a new day brings forth new ideas, new hopes and new dreams.
For the human race is overwhelmingly filled with optimists, even in a world that appears to be more cynical than ever and completely overwhelmed with conspiracy theories.
Why are we optimists? Because the truth always wins over lies and hope always wins over despair.
The truths which negatively affected so many of us in 2020 will indelibly mar world history forever. But we can manage the truth. We can solve even the greatest challenges when we know the truth.
And the hope for the emergence of a healthier and happier human race in 2021 will always emerge victorious. Together, we will reimagine and realize a world filled with empathy, compassion, commitment to one another and a greater sense of positive purpose.
From all of us at the MindShare Network, we wish you and yours a very Happy Hopeful New Year!