COVID-19 changed absolutely everything.
So what have we learned?
Is waiting for the world to change getting you anywhere?
Now is the time to re-tool your organization to align with your ultimate vision and rid your future of the problems of the past.
Don't settle for a version of normal when you can craft the New Extraordinary!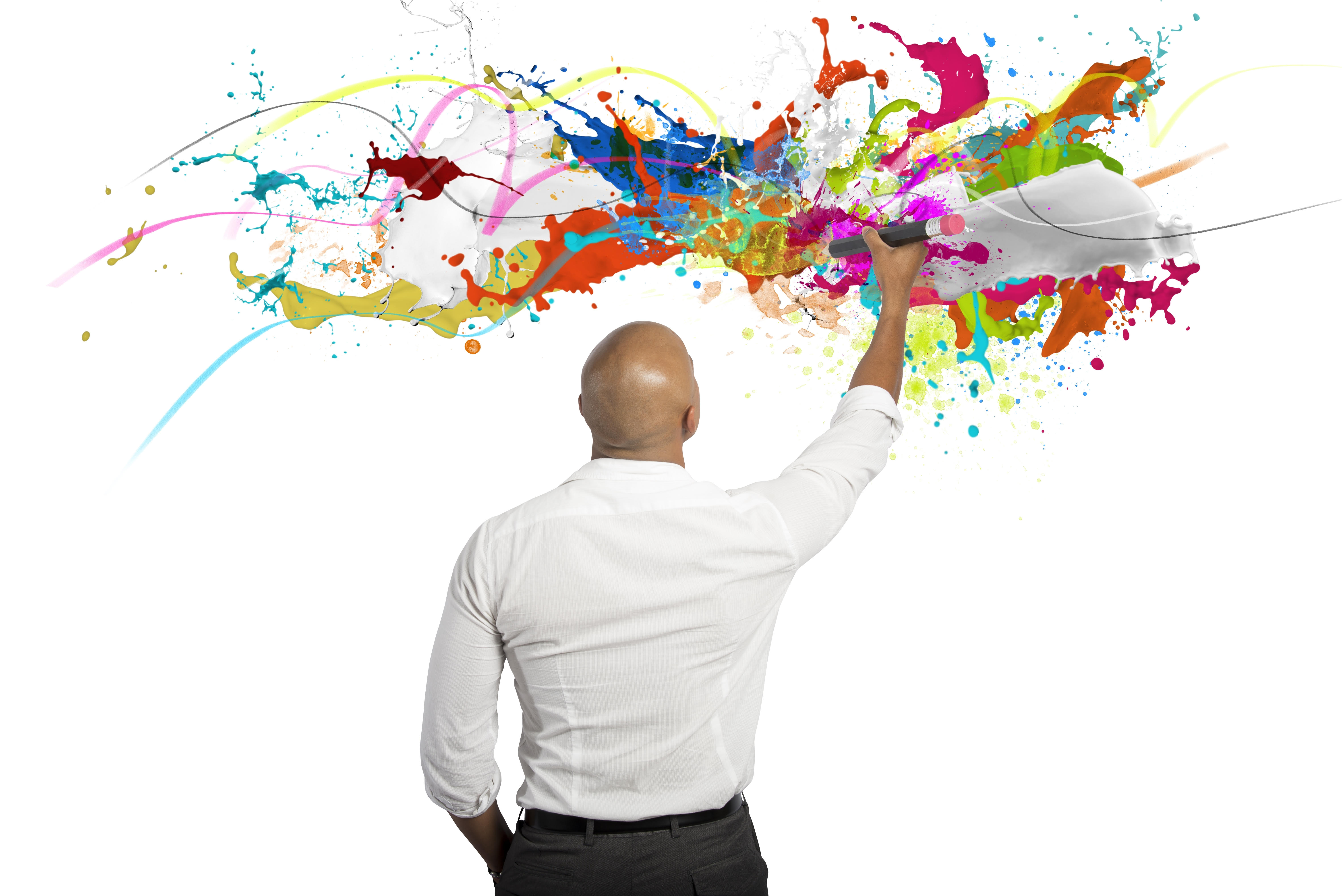 The Proprietary Spiral Pathway to Innovation and the New Extraordinary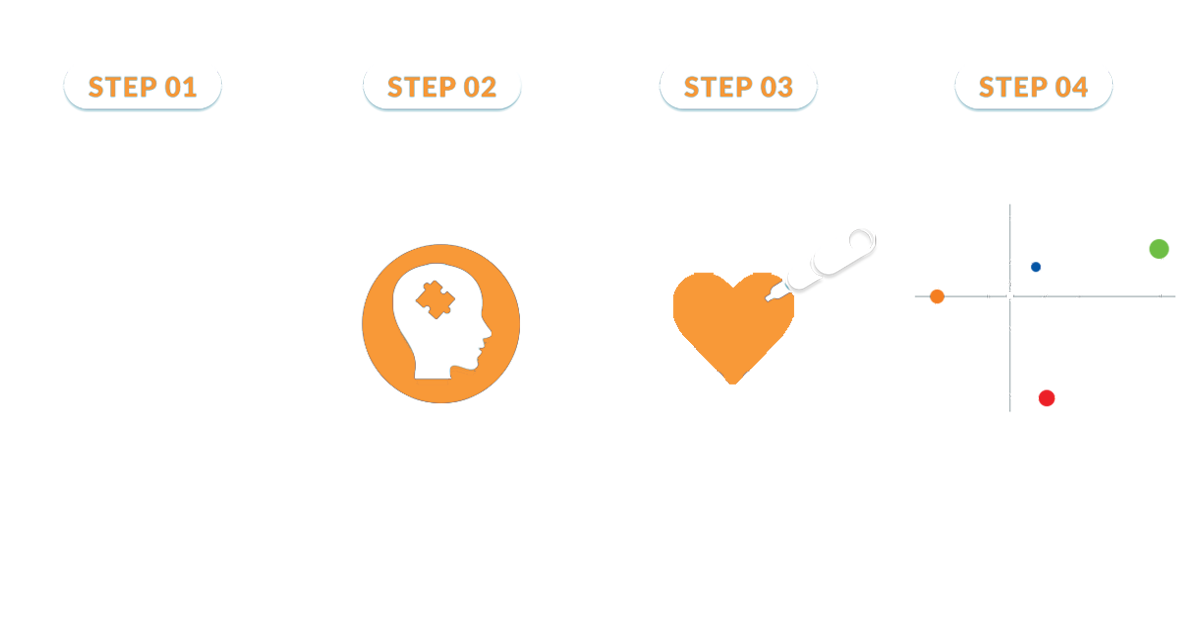 The New Extraordinary Program
Spiral Pathway Discovery
A series of interactive, participatory, virtual sessions guided by MSN founders Ed and Dave Goodman over a thirty day period.
Define "What Matters Most" to your organization post COVID-19 through the development of a set of strategic, cultural and foundational pillars.
Consider innovation needs based on your Strategic Plan or develop a dream to achieve, a product(s) to invent or a course to correct.
Begin the five-step process known as Spiral Thinking, a proprietary, innovation methodology, endorsed by neuroscientists, and proven successful in multiple real-world environments.
Generate dozens of purpose-based ideas, strategies and solutions through the use of cognitive Dreamscaping techniques.
Ideate, sort and select achievable strategies and tactics based upon thoughtful, bold and positive, guided transformation.
Price: $18,000
Journey Mapping
Continue retained services for five months for advice and counsel regarding Design and Implementation, (steps three and four), of the Spiral Thinking process. A minimum of two virtual sessions per month.
Full access to MindShare Network website for all employees.
Price: $80,000
Getting Started
Connect directly with MindShare's Founders. Learn more about the content, process, options, benefits and outcomes. Have your questions answered and get ready to transform your business.