Our Purpose
We are passionate about the potential within people. Whether they are business leaders, stay at home Moms or Dads, elementary school kids or senior citizens, military vets or entrepreneurs, our world is filled with extraordinary people. Everyone is gifted. But it isn't always easy or obvious to discover all of the ways to realize our dreams and potential to our employers, family, friends or even ourselves.
It is our purpose to encourage and support those who actively seek positive solutions to the challenges inherent in our daily lives. We created the Spiral Thinking process to do just that.
We have used Spiral Thinking techniques to structure and optimize corporate departments, brand hotels, re-invent hospitals and design entire communities. We've produced live entertainment shows and events for millions and developed projects for Presidents, Kings and foreign leaders. We have helped dozens of businesses, coached thousands of individuals, college students, teachers and the unemployed.
We created The MindShare Network so that everyone can develop their own vision of the future. By defining and achieving their own brand of success, happiness and meaning, organizations and people everywhere will be transformed. We hope you will join us in our pursuit of happiness. The achievement of your dream is our greatest reward.
As Nelson Mandela once said, "There is no reason to be found playing small, in settling for a life that is less than the one you are capable of living."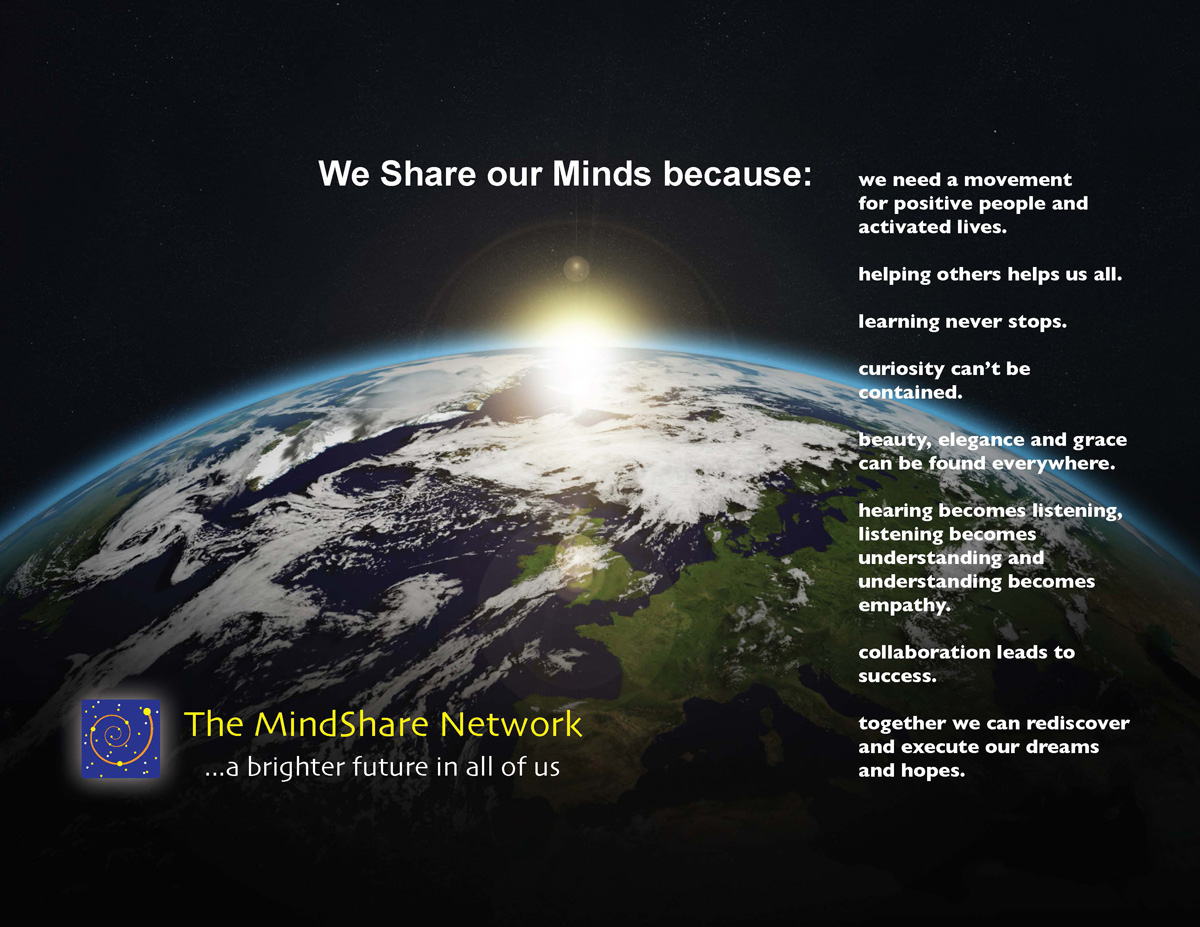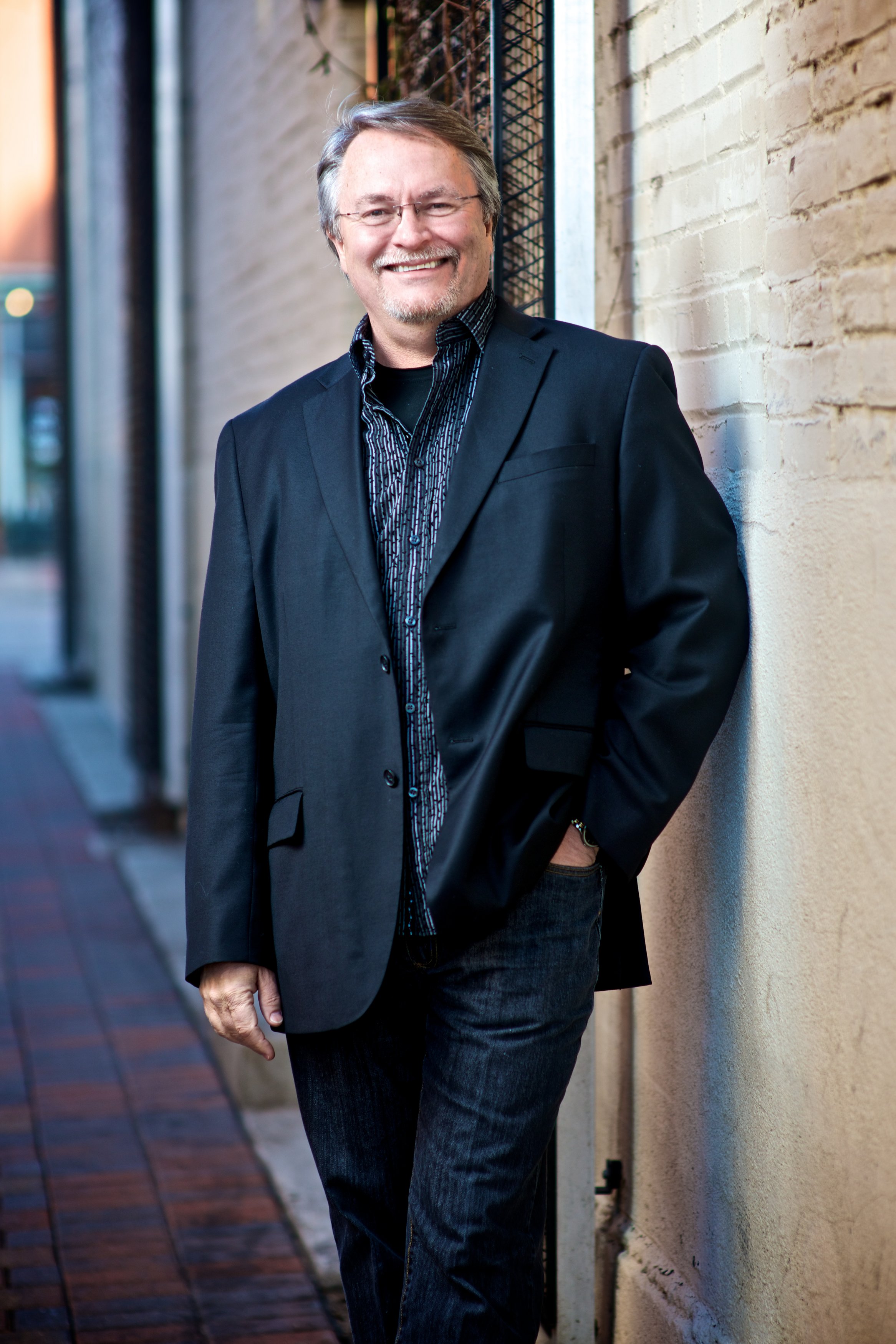 Our Team
Brothers Ed and Dave Goodman began their journey into the world of entrepreneurship right out of college. They formed a company, found investors and did the unthinkable. They started a band. In less than twelve months, they received a record deal, secured a well-known booking agent and toured the U.S. and Canada, perfoming in a series of concerts and festivals. This would be the first of several dreams fulfilled.
Ed Goodman
Guides people and organizations in realizing their dreams through creative collaboration and transformation.
Using the principles of experience design, Spiral Thinking, functional creativity and organizational development, Ed helps create new world cultures and first-to-the-world experiences for his clients.
Ed's creative strategy, inventive thinking and management style have enabled him to navigate multiple career paths, rising to executive levels in entertainment, engineering, community design, marketing, branding, technology, organizational ecology, dreamscaping, experience design and more. He has over 30 years of interdisciplinary problem-solving experience, with consistent effectiveness in ideation and implementation of optimal solutions. Ed has extensive experience with industries including healthcare, urban design, entertainment, education, television, and economic development. He is an award-winning creative strategist and educational product developer, receiving the EXPY Award as the Experience Design and Stager of the Year and the Cindy Award for the K-12 Education Product of the Year. Ed is a leadership, experience design, and organizational change navigation guide for large healthcare networks. Together, Ed and Dave Goodman are co-developers of the Spiral Thinking Model, which is used throughout the Spiral 20/20 programs.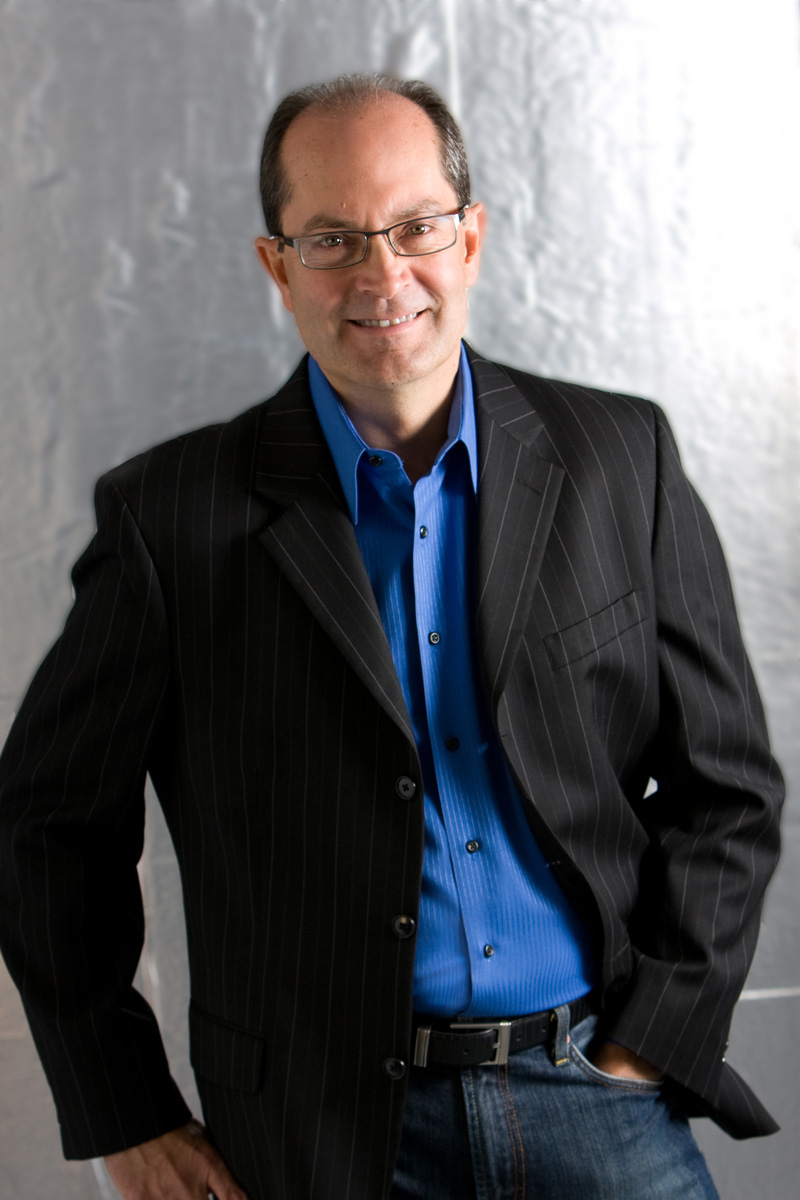 Dave Goodman
The connector of people to their dreams, consumers to experiences, and creative strategies to profits.
Dave's experience has provided him with a valuable perspective on business strategy, innovation, management, and purpose-driven leadership.
Dave Goodman is an expert creative strategist, experience designer and entertainment producer. With a career spanning over 35 years of domestic and international entertainment and leadership experience, Dave has acquired a unique and diverse background… as an entrepreneur, creative strategic planner and corporate executive. His values and purpose-driven management style were honed during his tenure as Vice President and Executive Producer of Walt Disney Entertainment, (The Disneyland Resort, Tokyo Disney Resort and The Walt Disney Special Events Group) and Anheuser Busch, (SeaWorld Orlando and Discovery Cove). Collaborating with experience designers and production teams from around the world, Dave is the award-winning Executive Producer of corporate and charity galas, parades, fireworks shows, music festivals, sporting events, award shows, movie premieres, animal shows, product launches, promotional tours and events for U.S. Presidents, foreign royalty, heads of state and Governor's Inaugurals. He has produced thousands of large-scale events ranging from Carnival in Rio De Janeiro to the White House.