It's no secret that unique, live, customer and employee experiences drive revenue and build loyalty. But creating one-of-a-kind experiences requires innovative, creative and robust ideas, expert planning and dedicated execution.
That's where we come in.
Welcome to The ThinkShop – creating custom innovation experiences for best in class results. Drive revenue, increase sales, elevate your brand, engage your employees, and connect emotionally to your customers.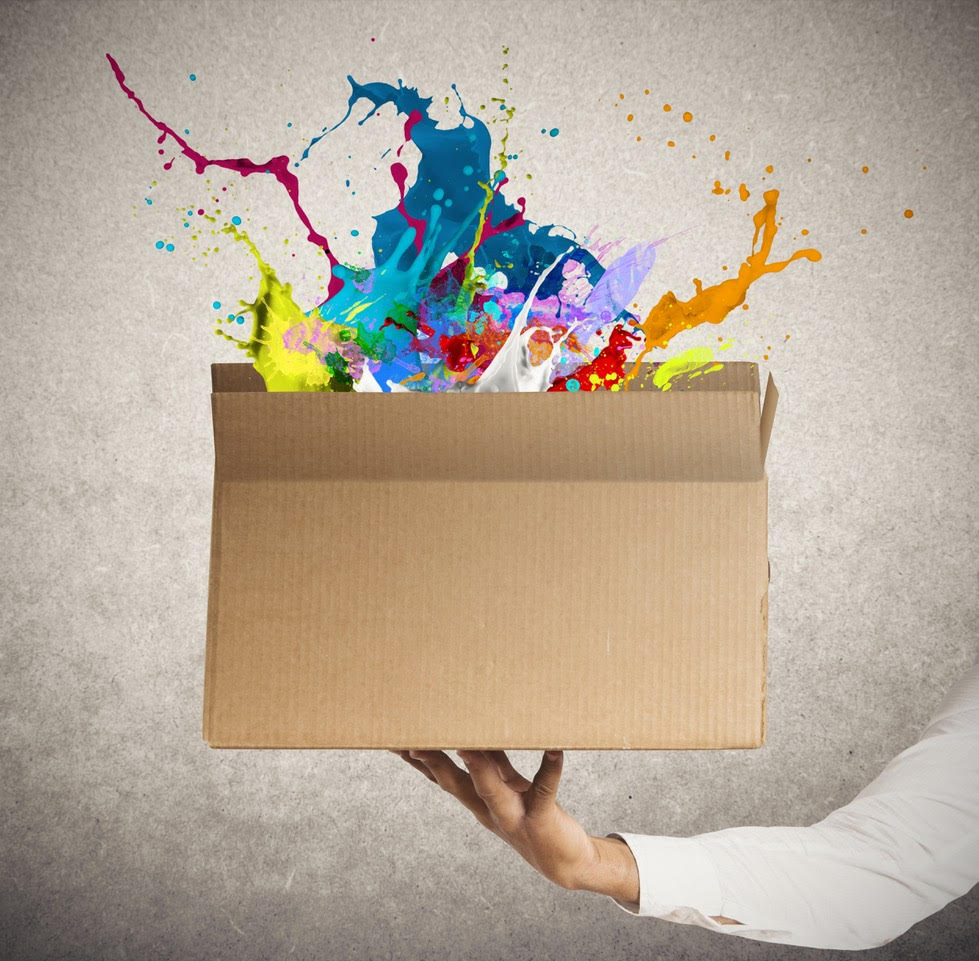 The ThinkShop – it's all of your business and we're all about you
Virtual ThinkShops (via Zoom)

1. A half-day, three-hour expose of the Spiral Thinking methodology, intended to align with your current challenges.

2. A full-day, six-hour guided journey to help you discover what matters most, define your dream future or attack a current challenge, and then plan the most effective solutions for delivering success on your terms. This also includes 2 two-hour follow-up sessions.
In-Person ThinkShops (live onsite)

1. A four-day, in-person ThinkShop led by the founders of Spiral Thinking and the MindShare Network. This session is specifically designed for your current and future challenges and includes a written site experience review and session recap.

2. Includes all the services featured in Option 1, plus a full color DreamBook. The DreamBook represents dozens of ideas, backstories and thematic content, vision boards and other recommendations for implementation and content execution. This also includes 2 two-hour follow-up virtual sessions.
Clients We've Worked With