Improve Your Business, Career, Health, Life
Discover how your best ideas can help every facet of your world. Gain complete clarity about the elements that matter most at work, at home or in any facet of your life. Engage employees and create solutions to real world business challenges. Execute your customized strategies and purpose-based plans. Feel what it's like to experience success and happiness, over and over, again and again.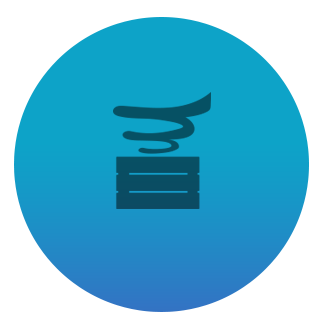 Access the Toolkits of Your Choice
Spiral 20/20 On Purpose Toolkits are all about you. Each Toolkit helps you to spiral upward with 20/20 vision for the future, acting as a guide to help you create a business or personal master plan. You are the thought leader behind your successful future. Pioneer your way to a life well lived.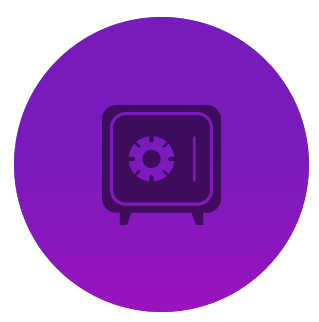 Vault
Gather insight, advice and tips to master your Toolkits and go deeper into the how and why.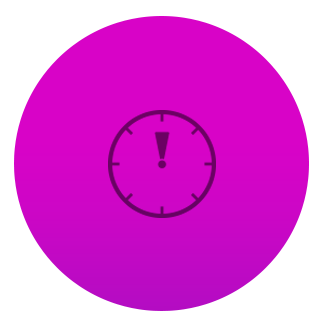 Moments
Sometimes you just need the right words at the right time. So go ahead. Grab a few quotes for your head and images for your heart.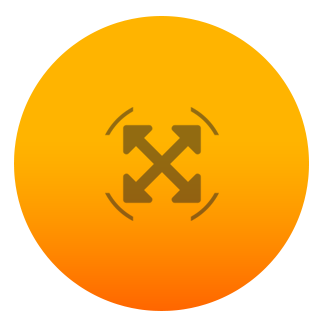 Expand
Get mind-full with a broad spectrum of new concepts and thought leader insights. Then visit the Museum of the Extraordinary. Tour the stories of some exceptional people who believe in positively transforming their world.
Access 100+ Toolkits, Guides and Inspirations.
Get started now. Sign up to discover your version of innovation, success and happiness, personally and professionally.