"Yesterday," "Today" and "Tomorrow"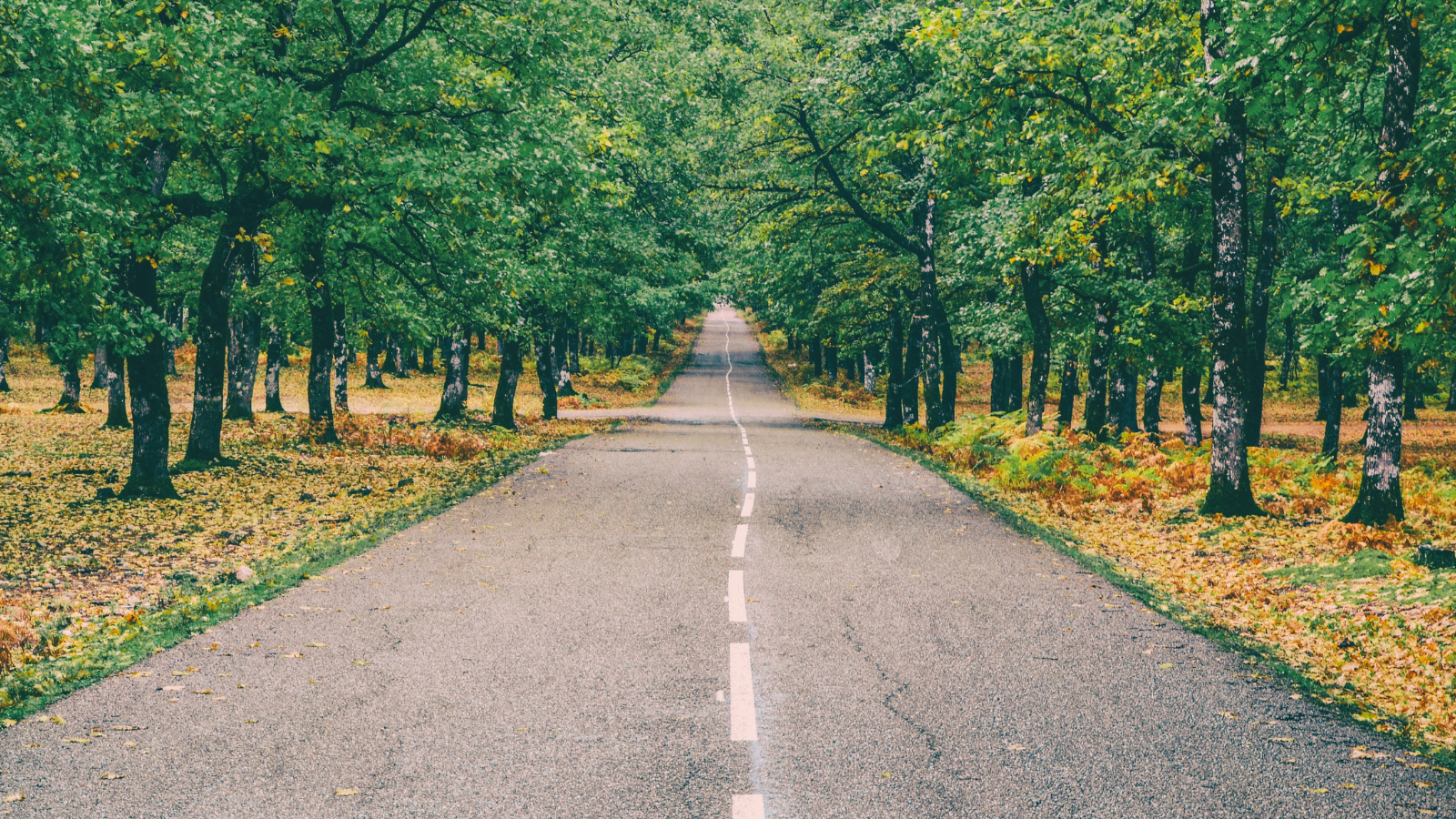 What do Lennon and McCartney, The New Christy Minstrels and the Broadway Musical "Annie" have in common?
Our fascination with time has been the subject of songs, books, movies, science fiction, and spirituality. Our lives are often rooted in the events of the past while we turn to the future for inspiration and hope. The present can easily become a blur of to-do lists and tasks both at home and at work.
Take the opening verse from the hit song by the Beatles, "Yesterday, all my troubles seemed so far away." This love song has been covered over 2,000 times. Why? Because we can all relate to the day after something troubling has occurred. We had no idea about the events of 9/11 on 9/10. But by 9/12, "yesterday" changed the world.
Several decades ago, When Randy Sparks wrote the lyrics to "Today," a tune performed by The New Christy Minstrels, did he set out to keep us focused on being grateful for the events of the present? He wrote, "Today while the blossoms still cling to the vine. I'll taste your strawberries. I'll drink your sweet wine".
No, this is not about "day drinking" during COVID-19!
He goes on to say, "A million tomorrow's shall all pass away. Ere I forget all the joy that is mine, today".
Is it possible that more of us have discovered the incredible value of "today" thanks to the events of 2020? I think so. And yet our hope for a better today lies in our ability to dream, execute and experience a better tomorrow, today. We can be grateful for what we have, for those we love and for the life we cherish as citizens of the world. We can also be hopeful, focused and purposeful in our approach to transform our world for the better. But if we don't take action today, tomorrow won't look a whole lot different than the one we just had.
"The sun will come out tomorrow," from "Annie" by Martin Charnin, may seem corny to some. But for a large portion of our world community, this is of primary concern. Will it really come out tomorrow? If recent behaviors at the U.S Capitol are any example, Americans across the country are now asking that same question.
Surely the events of 2020 have taught us the value of family, friends, community, health, giving, volunteering, justice, equality, inclusion and the diversity of thought and ideas. How we invest our time going forward will be more essential than ever.
The successes and failures of our past are behind us.
The hopes and dreams of a better today lie in our potential to envision a better life, a better business, a better world, starting with a better me/you/us!
But we can't sit motionless in the present "Waiting for the World to Change." (Thank you, John Mayer!)
We can pull our new way of thinking and doing, from a vision of the future, to a new and better reality for our present. You know, "today!"
What's amazing is the following.
You get to define what that means. For some, it may mean abandoning a corporate role for a whole new adventure. For others it may mean massive expansion or the invention of a new "widget." For others it may require a complete reimagining of a business, career, lifestyle or purpose. The possibilities are infinite.
One of the great joys of taking action "today," is knowing where you're going even if that means slowing down or ramping up. And because "today" plays such a huge role in our daily happiness, it's more important than ever before to take action. Having something to look forward to is good. Taking action to make it happen is extraordinary.
What can you do today so that your tomorrow doesn't become a yesterday?
We can help. It's what we do.